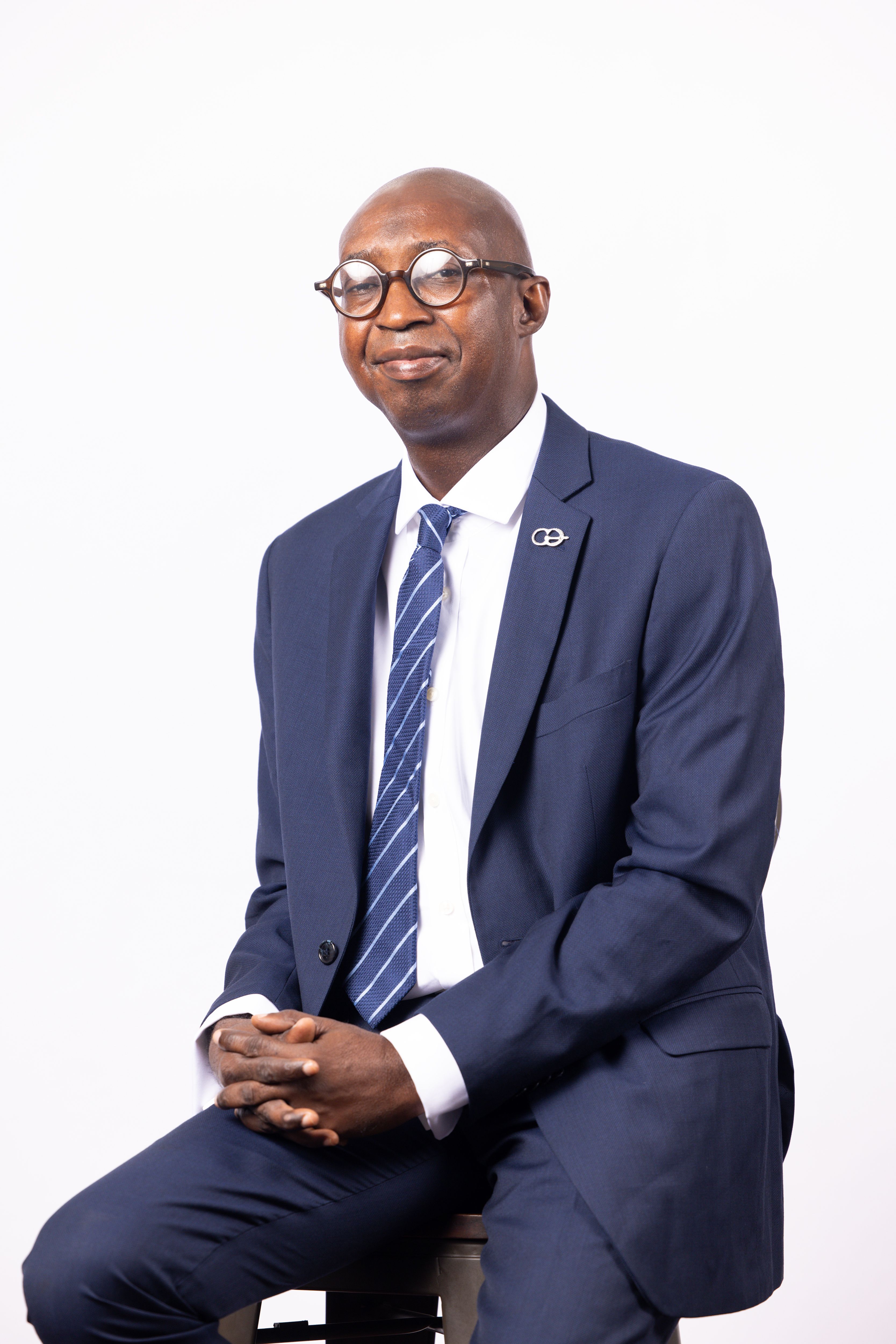 Board of Directors
Moruf Ireti Yusuf
Executive Director/CTO
About Moruf
Ireti Yusuf is the Chief Technology Officer and is responsible for ensuring that all orders, services (outright purchases, managed services, Finacle services, ATM services, communication services, custom software development services, outsourced services, platforms, radio services, etc.), and services contracts are delivered to specification, within budget and on time.
He is a result-oriented Information Technology Professional and vastly experienced Technocrat with key expertise in Systems Design Engineering, Software Development, Project Management, Service Delivery, Implementation, and Design. He has been successfully involved with complex Core Banking Application Deployment and day-to-day support for multiple ICT Services.
He served as Head, Managed Support Services & Training at ExpertEdge Software and Technical Director for the CWG Group and has vast experience in Systems Integration and Product Architecture, Front End and Back-End Application Support.