our Sector
Emergent
CWG empowers the emerging industry with innovative solutions and incubation services.
Incubation services fuel startup growth and technological ecosystem expansion
CWG offers a range of innovative solutions and services to the emerging industry, which refers to startups and small to medium-sized enterprises (SMEs) that are disrupting traditional business models and creating new markets.
One of the key offerings for the emerging industry is CWG's incubation services.

Through its incubation program, CWG provides support to startups and entrepreneurs in various ways, including mentorship, business development, funding, and access to its network of partners and customers. This program is designed to help startups and SMEs grow and scale their businesses, with the aim of contributing to the growth of the overall
technology ecosystem.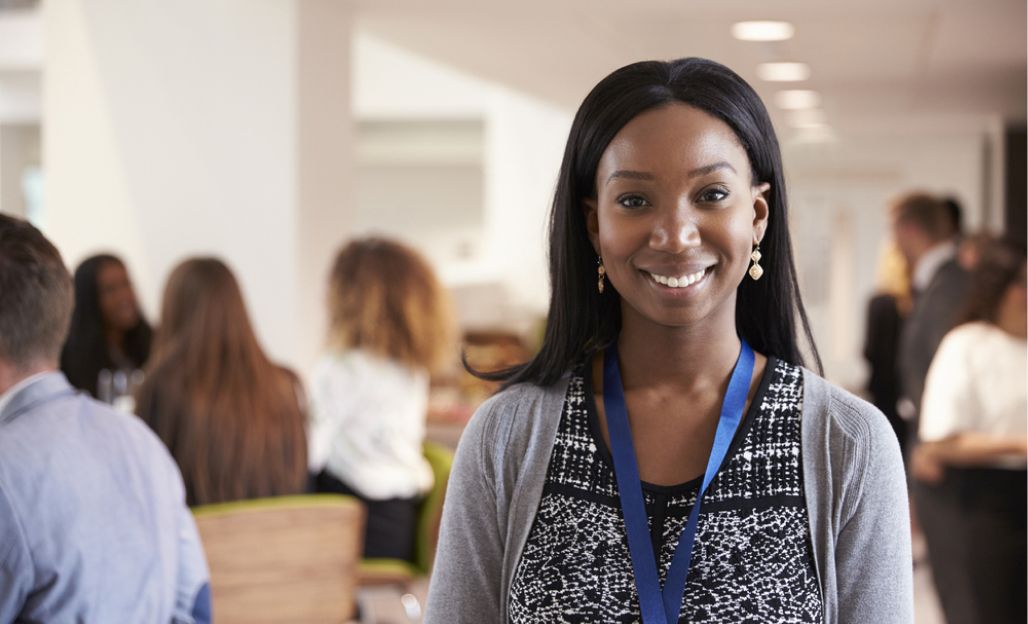 ---
CWG fuels emerging industry growth with innovative solutions and incubation services, driving entrepreneurship and technological advancement.
In addition to incubation services, CWG offers various software services and solutions tailored to the needs of the emerging industry. These include:
→ Custom Software Development: CWG develops custom software solutions for startups and SMEs, using the latest technologies and best practices to create scalable, secure, and user-friendly applications that meet their specific needs.
→ Cloud Services: CWG's cloud services provide startups and SMEs with on-demand access to computing resources, storage, and applications, without the need for upfront investment in IT infrastructure.
→ E-Commerce Solutions: CWG provides e-commerce solutions that enable startups and SMEs to set up and manage online stores, accept online payments, and manage inventory and shipping.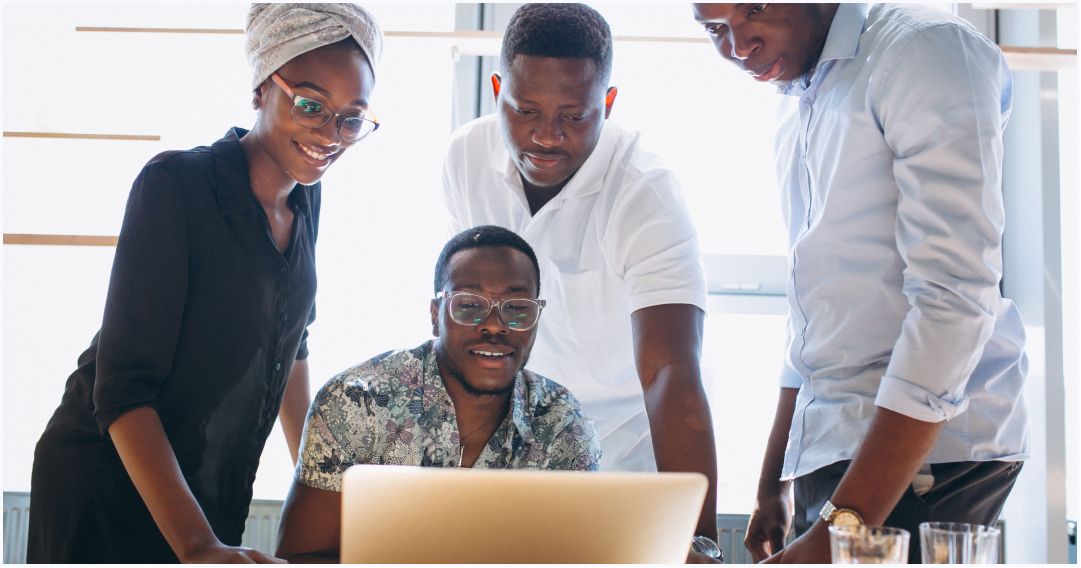 The impact of CWG's offerings to the emerging industry is significant. By providing startups and SMEs with the support they need to grow and scale their businesses, CWG is helping to create new jobs, drive innovation, and contribute to the development of the overall technology ecosystem. In addition, CWG's software services and solutions help startups and SMEs improve their operations, increase their efficiency, and better serve their customers, which ultimately leads to increased revenue and profitability. Overall, CWG's offerings to the emerging industry are helping to accelerate the growth and development of the technology sector in Nigeria and beyond.