CWG Community
Digital Banking Summit
Unlock the future of digital banking at the Digital Banking Summit with CWG's revolutionary platform for seamless customer engagement.
Register now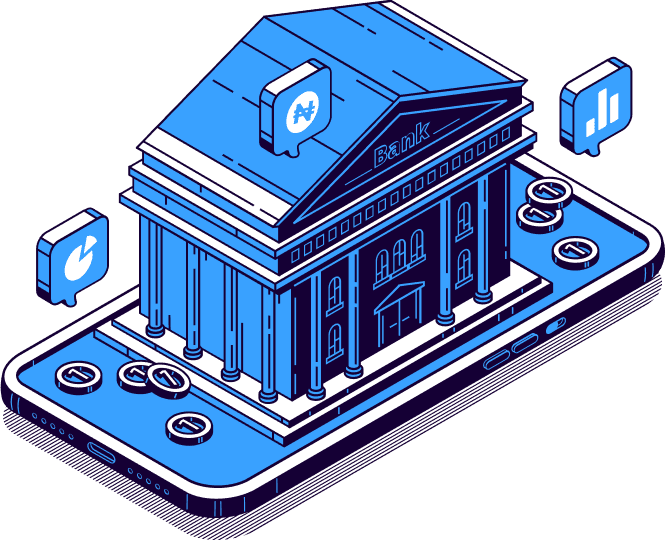 In today's fast-paced world, where technology has become an integral part of our lives, the way we bank has also undergone a significant transformation. Digital banking has emerged as a game-changer for the financial industry, providing customers with a seamless and secure banking experience.
At the Digital Banking Summit, we bring together industry experts, thought leaders, and stakeholders to discuss the latest trends and advancements in digital banking. The summit will showcase CWG's end-to-end digital banking platform, providing financial institutions with the capability to transform the way they engage with their customers.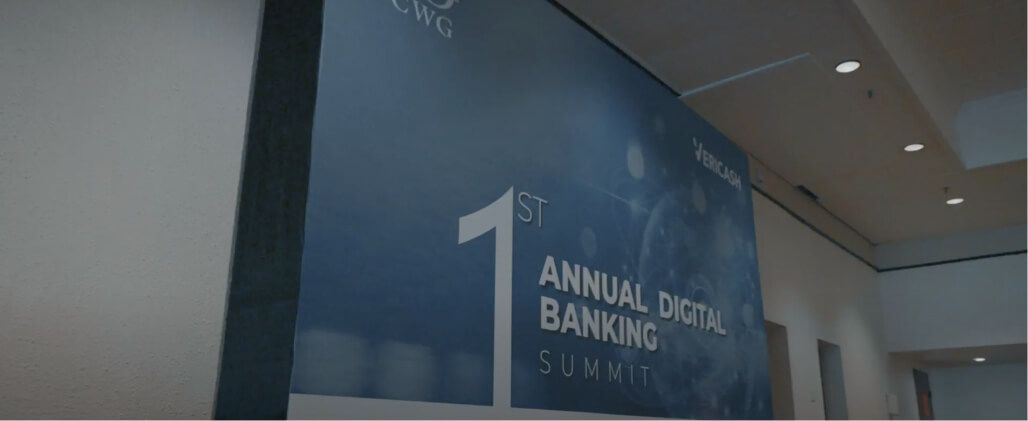 ---
1st Annual Digital Banking Submit 2022
The first summit took place on June 2, 2022, at the prestigious Oriental Hotel and Radisson Blu in Lagos. We hosted large MFBs and Tier 2 banks who were upgrading their banking license to become full-fledged commercial banks and were in the process of shopping for a core banking platform with digital banking.

Our keynote speakers, including Dr. Ayo. Teriba, CEO of Economic Associates, Mr. Bayo Olugbemi, Chairman of the Chartered Institute of Bankers of Nigeria, and Mr. Taiwo Adesina Joda, MD and CEO of Accion MFB, shared their insights on the latest trends, challenges, and opportunities in digital banking.

Additionally, CWG's experts, Magdi El-azhari, Adewale Adeyipo, Moradeke Akintola, Olatunji Kehinde, and Ashraf Zaki, shared their expertise and knowledge on the end-to-end digital banking platform.
Our aim was to drive the uptake of CWG's digital banking platform for MFBs and Tier 2 banks, enabling them to stay competitive and meet the evolving needs of their customers.


---
Don't miss this opportunity to learn and network with industry leaders and peers. Register today to secure your spot at the Digital Banking Summit!
Register now
Share
Copy link and share with friends
Call for enquiries
+234 810 0000 000
N/A
Yet to be confirmed