CWG Community
Fifthlab
Ecosystem of Solutions that work; User-centric solutions that make life and business easy.
Explore Fifthlab
Fifthlab was launched by CWG in 2022
Fifthlab is a technology consulting firm that specializes in providing businesses with innovative solutions to complex challenges. With a team of experienced professionals, Fifthlab offers a range of services that include digital strategy, user experience design, software development, and data analytics.

At Fifthlab, the focus is on delivering high-quality solutions that help businesses meet their goals and stay ahead of the competition. The team works closely with clients to understand their unique needs and challenges, and then develops customized solutions that are tailored to their specific requirements.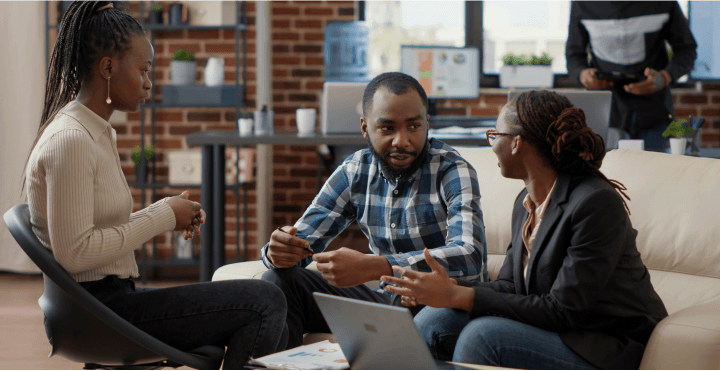 With a proven track record of success, Fifthlab has helped numerous businesses across various industries achieve their goals and drive growth. Whether it's developing a new software application or improving an existing one, the team at Fifthlab has the expertise and experience to deliver results.

At Fifthlab, the goal is not just to solve problems, but to help businesses unlock new opportunities and achieve their full potential. With a commitment to excellence and a focus on innovation, Fifthlab is the partner of choice for businesses looking to stay ahead in today's fast-paced digital landscape.
Learn more
---
Products of Fifthlab
Fifthlab see simplified products and solutions as the foundation for growth and progress in commerce and society.