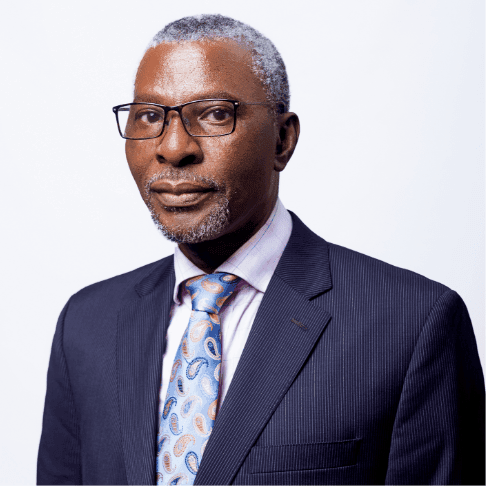 About Abiodun
Abiodun Fawunmi is a highly experienced technology expert who, in his professional career, has led multi-cultural professional teams to high levels of effectiveness in a variety of competitive industries and fast-paced environments. Armed with strong technical and business qualifications, Abiodun has created an impressive track record with over 35 years of hands-on experience in strategic planning, business unit development and resource management.
He holds postgraduate degrees in Engineering, Business Management and Analytical Finance from different universities in Nigeria, the U.K. and the US.
He has also played significant roles in multi-national organizations such as Shell petroleum Development Corporation, Unilever, Unisys Corporation, Price Waterhouse Coopers and Coca-Cola Hellenic Corporation.
He worked for various United Nations Organisations in different countries for almost two decades, at one point being Head of Infrastructure Services at the International Atomic Energy Agency in Vienna and later as the Chief Information Officer (CIO) from where he retired in 2016.
He currently consults on Derivatives investments and developmental economics with a focus on energy.