OUR PRODUCT
IT Infrastructure
CWG's Essential Infrastructure Solutions for Business Success
The essential foundation for seamless technology operations.
CWG's Infrastructure services encompass a range of offerings that provide businesses with the essential building blocks needed for their technology systems to operate smoothly and efficiently. This includes everything from hardware and networking to security and data management.

CWG's Infrastructure services can be broken down into four main categories: Data Center Infrastructure, Network Infrastructure, Security Infrastructure, and Storage Infrastructure.

Data Center Infrastructure: CWG's Data Center Infrastructure services provide businesses with secure, scalable, and reliable data centers to host their critical applications and data. This includes facilities management, power and cooling, and disaster recovery services.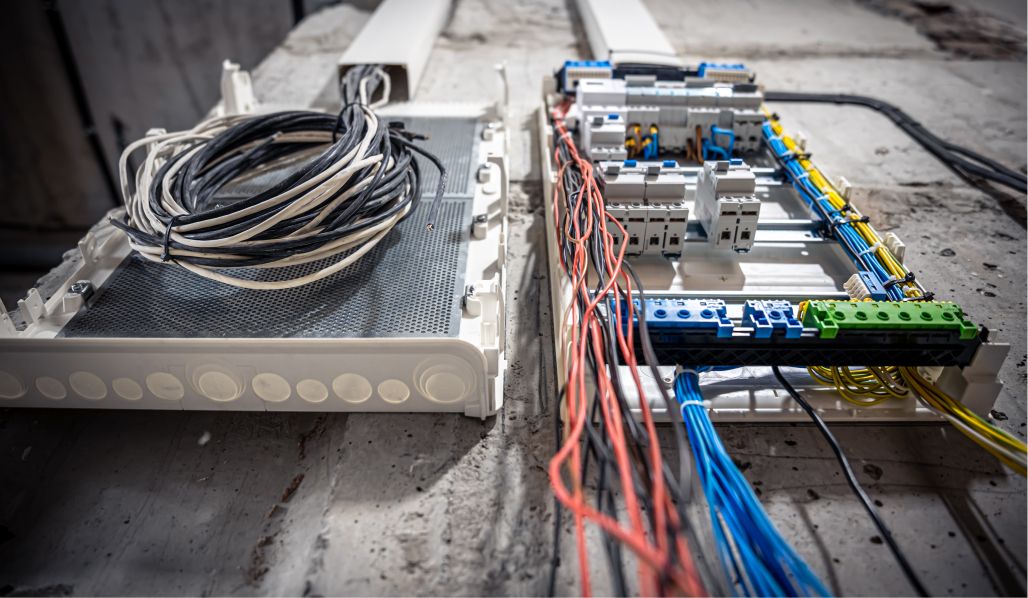 ---
CWG's Infrastructure services: Connectivity, Security, and Data Management for seamless operations.
Network Infrastructure: CWG's Network Infrastructure services offer businesses the connectivity and networking solutions needed to keep their systems running smoothly. This includes network design, installation, and management services, as well as WAN and LAN solutions.

Security Infrastructure: CWG's Security Infrastructure services provide businesses with the peace of mind that their systems and data are secure from potential threats. This includes firewall management, intrusion detection and prevention, and security audits.

Storage Infrastructure: CWG's Storage Infrastructure services offer businesses a range of options for managing their data, from on-premises storage solutions to cloud-based storage solutions. This includes data backup and recovery services, as well as storage area network (SAN) and network-attached storage (NAS) solutions.


---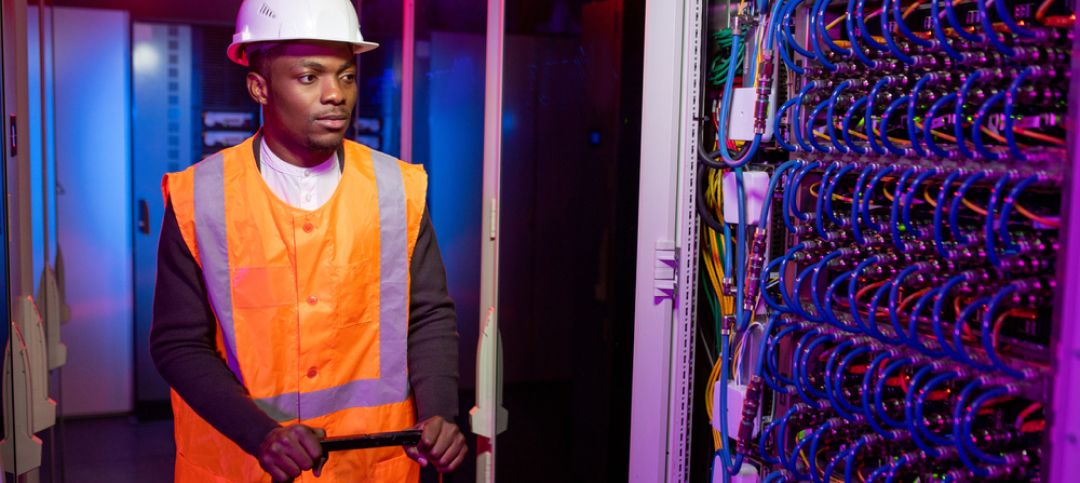 The impact of CWG's Infrastructure services is significant, as businesses rely heavily on technology to operate and compete in today's marketplace. By providing reliable, secure, and efficient infrastructure solutions, CWG helps businesses to reduce downtime, increase productivity, and minimize risk. CWG's Infrastructure services also help businesses to scale their systems and operations as needed, without having to invest in costly hardware and infrastructure upgrades.

Overall, CWG's Infrastructure services enable businesses to focus on their core competencies and goals, while leaving the complexities of technology infrastructure management to the experts.
---