OUR PRODUCT
ATM Management
CWG's ATM Management service: Enhancing ATM performance, security, and customer experience.
Maximizing ATM uptime and performance for businesses.
CWG's ATM Management service provides a comprehensive solution for financial institutions, retail organizations, and other businesses that operate ATM machines. The service includes ATM installation, maintenance, monitoring, and reporting to ensure maximum uptime and optimal performance of the machines.


CWG's ATM Management service offers a range of benefits to businesses that operate ATMs. One of the key benefits is increased uptime and availability of the machines. By performing regular maintenance and monitoring, CWG can detect and address issues before they become major problems that cause the machine to be out of service. This helps to minimize downtime and ensures that customers can access their funds when they need them.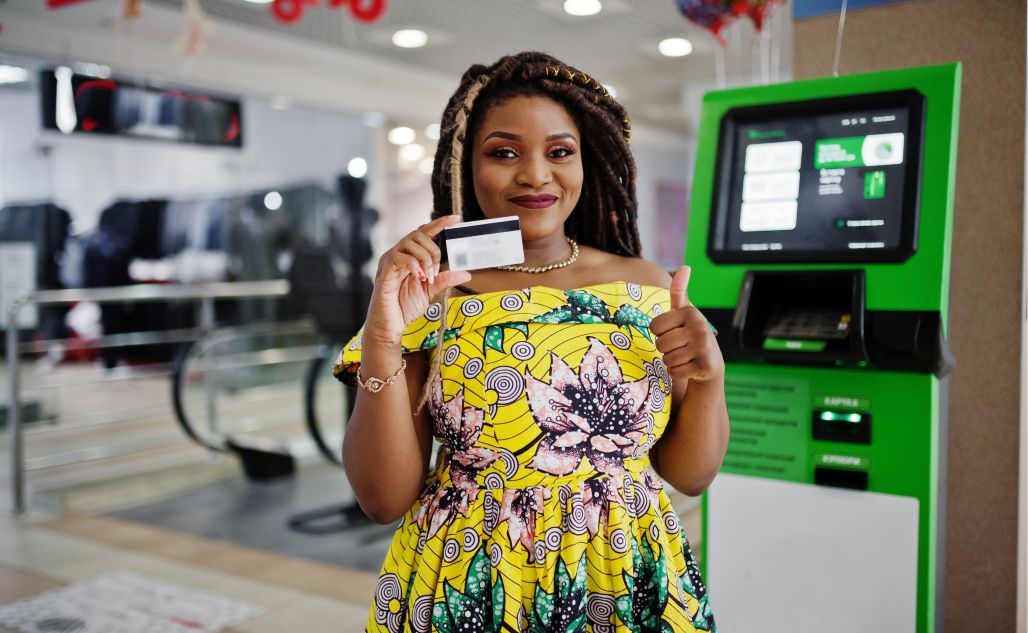 ---
CWG's ATM Management service enhances security, provides valuable insights, and improves operational efficiency for businesses operating ATMs.
Another benefit of CWG's ATM Management service is increased security. ATMs are a common target for criminals, and security breaches can be costly for businesses. CWG's service includes regular security audits and updates to ensure that the machines are protected against the latest threats. This helps to reduce the risk of fraud and other security breaches.

CWG's ATM Management service also provides businesses with valuable insights into ATM usage patterns and customer behavior. The service includes detailed reporting that can be used to analyze ATM transactions, monitor performance, and identify opportunities for improvement. This information can be used to optimize the placement and configuration of ATMs to better serve customers and increase revenue.
---

Overall, CWG's ATM Management service helps businesses to operate ATMs more efficiently and effectively, while also improving customer satisfaction and reducing the risk of security breaches. By outsourcing ATM management to CWG, businesses can focus on their core operations while leaving the technical details of ATM maintenance and management to the experts.

---
ATM Management Services in Numbers
1063
Numbers of ATMS
managed in West Africa
11.6M
Supported Daily
Transations
22
No of Banks
2000
Number of ATM 
Managers