Impact
Unlocking Potential and Driving Positive Change through Technology
Empowering communities and shaping a brighter future through technology
At CWG, we believe in the transformative power of technology and its ability to drive positive change in communities, industries, and lives. Through our impactful initiatives, we are dedicated to unlocking the potential of individuals, empowering communities, and shaping a brighter future.
With a rich legacy spanning over three decades, CWG has been at the forefront of driving technological advancements in Africa. We have witnessed firsthand the profound impact that technology can have on societies, economies, and the overall human experience. It is this belief that fuels our passion to go beyond business success and contribute meaningfully to the greater good.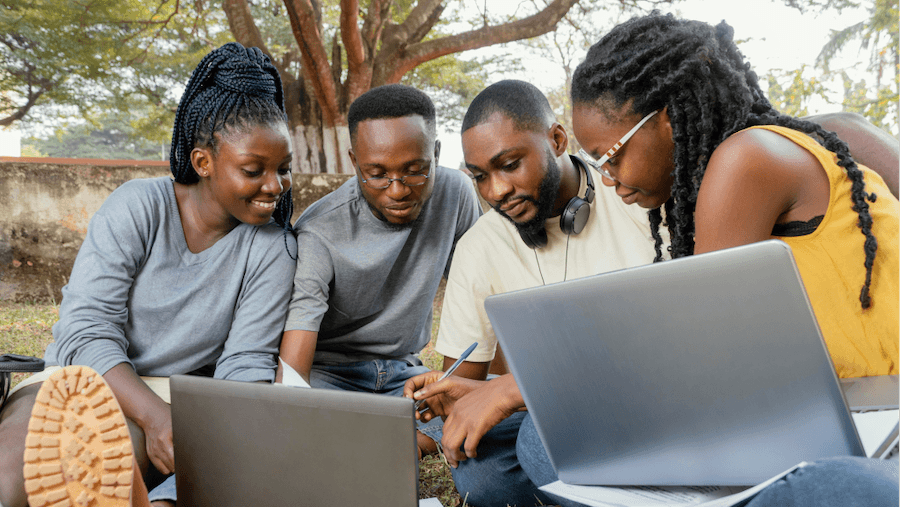 ---
CWG Initiatives: Empowering Through Technology
Transforming Minds, Fostering Innovation, and Building Communities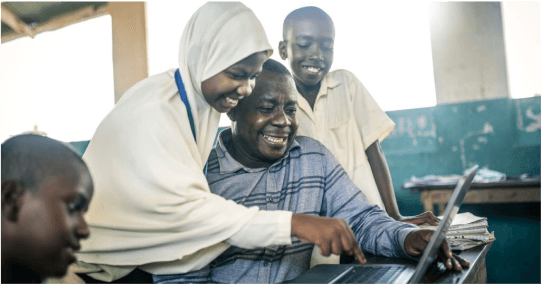 Transform a School Initiative
CWG is committed to making a positive impact on education through its "Transform a School" initiative. Recognizing the importance of providing quality education and empowering young minds, CWG partners with schools to upgrade their infrastructure, enhance learning environments, and integrate technology into classrooms. By equipping schools with modern facilities, educational resources, and digital tools, CWG aims to transform the educational experience for students, enabling them to thrive in the digital age and unlocking their full potential.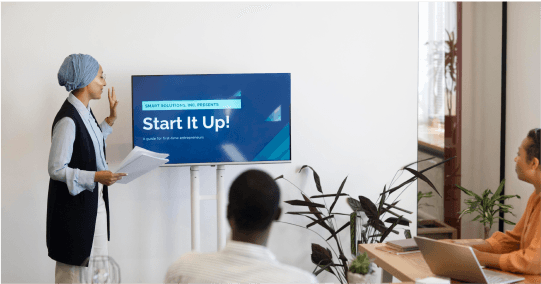 Pitch for Transformation
CWG's "Pitch for Transformation" initiative serves as a catalyst for innovation and entrepreneurship in the technology sector. The program invites aspiring tech startups to pitch their ideas and solutions, providing them with a platform to showcase their talent and gain recognition. Through this initiative, CWG aims to foster a culture of innovation, support emerging entrepreneurs, and drive technological advancements that have the potential to transform industries and drive economic growth.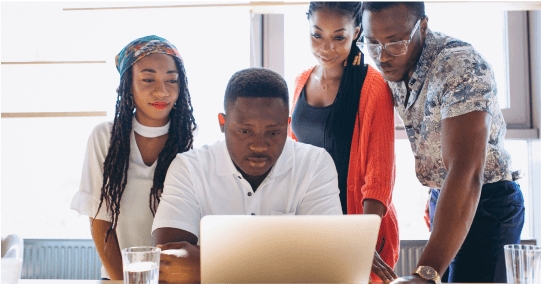 Building Tech Communities
CWG understands the power of collaboration and knowledge sharing in driving technological advancement. Through its "Building Tech Communities" initiative, CWG brings together industry professionals, tech enthusiasts, and aspiring individuals to form vibrant tech communities. These communities serve as platforms for networking, learning, and mentorship, fostering a supportive ecosystem where individuals can enhance their skills, exchange ideas, and collaborate on innovative projects. By nurturing these communities, CWG empowers individuals and creates opportunities for growth and development within the technology sector.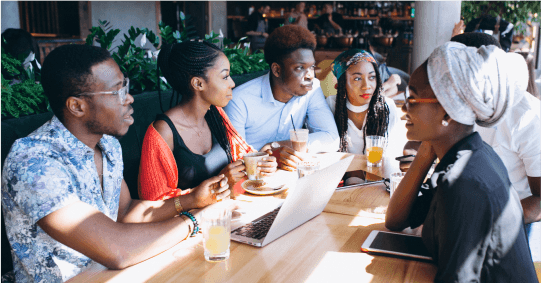 Youth Boothcamp
CWG recognizes the importance of empowering young minds and preparing them for the future. The "Youth Bootcamp" initiative aims to inspire and equip young individuals with essential technological skills. Through interactive workshops, hands-on training, and mentorship programs, CWG provides a platform for youth to explore various aspects of technology, develop their talents, and cultivate their passion for innovation. By investing in the youth, CWG is nurturing the next generation of tech leaders, ensuring a brighter future for both individuals and the broader community.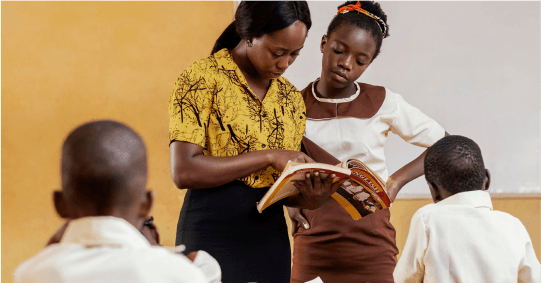 Donations
CWG believes in the power of education and is committed to supporting underprivileged schools and students. Through its "Donations" initiative, CWG provides financial assistance, educational resources, and infrastructure support to schools in need. By partnering with these schools, CWG aims to create an inclusive learning environment, bridge the educational gap, and give students equal opportunities to succeed. This initiative reflects CWG's commitment to social responsibility and its belief in the transformative power of education.