CWG Community
The Pitch for Transformation Challenge
Enabling Future Shapers, Supporting people and industries that will shape the Future of Africa through Technology
Register now
Enabling Future Shapers
CWG, a leading technology solutions company in Africa launches the Pitch for Transformation challenge for current and aspiring tech startups.
The pitch for transformation challenge seeks to encourage new ideas in tech that can transform and disrupt the new way of doing business. We aim to unite problem solvers and developers in Africa, to design sustainable solutions and technology projects that make a difference.

The maiden edition aspires to promote creative views and advanced technology solutions that can address concerns of redundancies in business processes. The buzz for application for the Pitch for Transformation Challenge is on and participants stand a chance of winning $10, 000.
Register now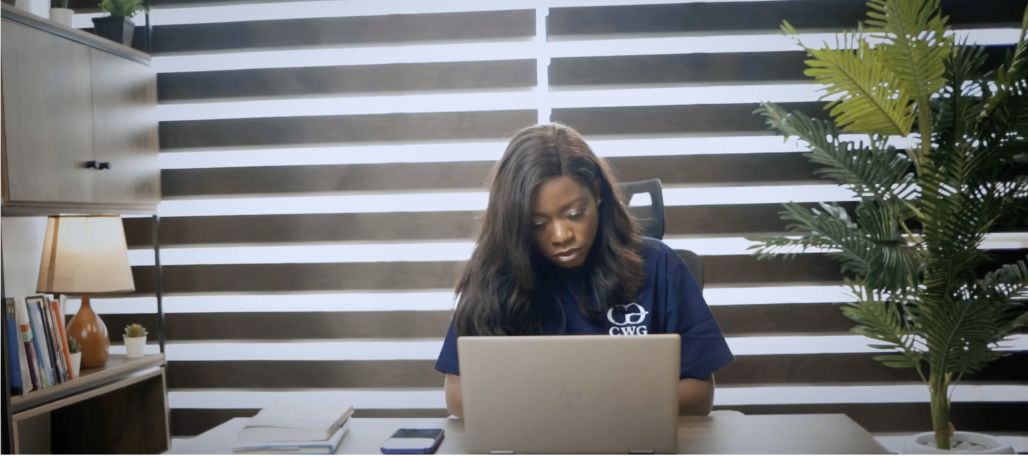 ---
Meet our Panels of Judges
Our judges were carefully selected to teach, listen and help you be a better entrepreneur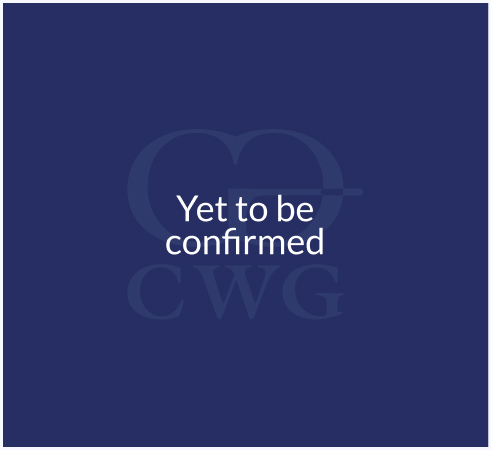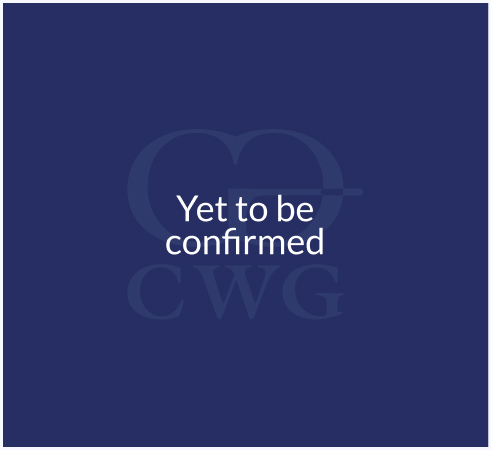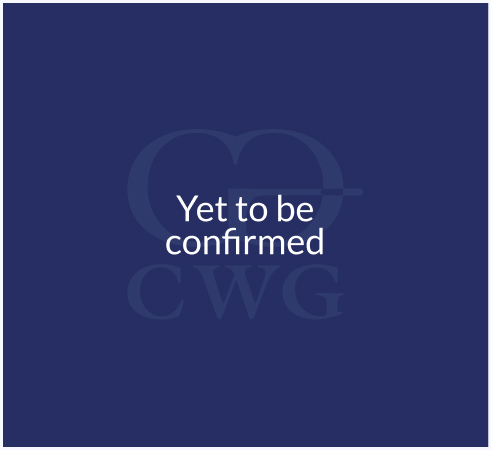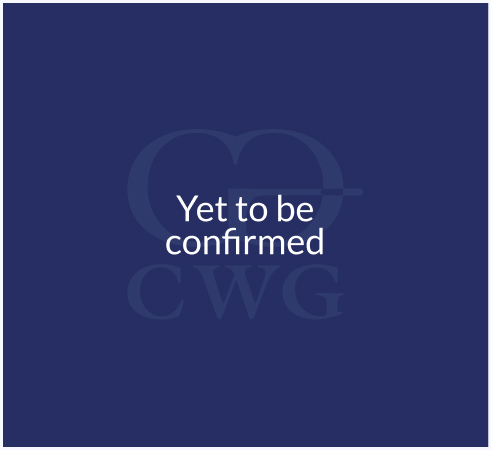 ---
Do you have what it takes to transform the Education, Finance, Agriculture, Hospitality and Health Industries through Tech? Start building your solution for the 2023 Pitch for Transformation Challenge for the chance to win over $10, 000 and receive support to see your solution deployed.
Round 1
Shortlist 20 SMEs
Round 2
Shortlist 10 SMEs
---
Evaluation Criteria
Evaluation Criteria is split into three parts, Judges will grade SMEs by this criteria
Impact (30%)
Demonstrates a positive change that addresses social, economic, technological and/or environmental challenge(s) and has proven to make the world a better place by improving the well-being of humanity.
The impact criterion requires business to demonstrate that:
their solution already has had a positive impact on the quality of peoples' lives

they are resilient to potential social, economic, technological, and environmental challenges

they have good governance by employing skilled people and establishing fair policies

They have a detailed plan of how the Prize money would be used to further increase their impact
Innovation (30%)
Innovation refers to a new technology solution or a transformation of an existing solution that solves a challenge or a need, generates value and brings significant positive impact.
The innovation criterion requires SMEs to demonstrate that their solution:
has a unique value proposition

is disruptive or transformative

is technically and commercially viable

is adopted by the market
Prototype (20%)
The prototype criterion requires business to demonstrate that
their solution is easy to use

has an engaging user experience and design

has a functional and well implemented prototype demo

Their solution is scalable and adaptable
Judges Bonus Point (20%)
This is a bonus point which Judges ascribe to businesses based on their expertise
---
To apply, complete this form on or before (new date to be determine)

You can apply through a PowerPoint Presentation or a video pitch.

Your presentation or video should highlight how your idea plans to transform Education, Finance, Agriculture, Hospitality and Health Industries through Tech.

Upload the link to your presentation or video on your application form.

Your entry must be followed by proof of registration.
---
Eligibility
Current or aspiring tech start ups in Nigeria.
Your idea has solid proof of concept, a social or commercial purpose, and a clear roadmap to scale
Read terms and condition
Contact us
If you would like to contact us to understand more about this or wish to contact us concerning any matter relating to it, send us a mail now