CAREERS WITH CWG
Define your career with CWG
We value curiosity and support self-paced exploration for continuous learning. Join us to discover endless possibilities.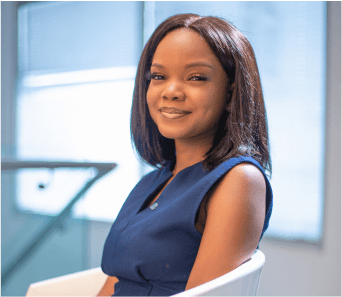 Explore Opportunities
CWG powers an inclusive digital economy that benefits everyone, everywhere. We're a pan-African tech company in the IT space, seeking change makers committed to doing well by doing good. Join us in making a positive impact across the continent.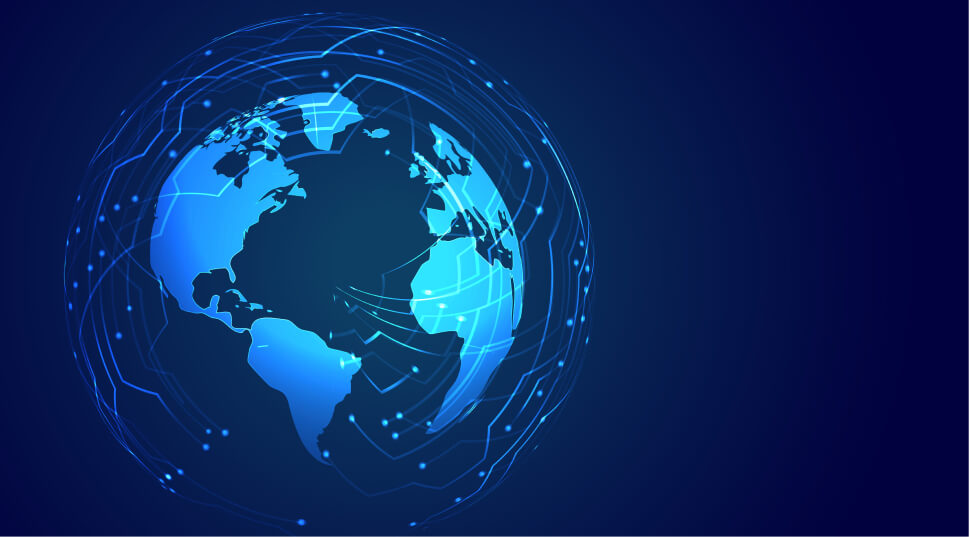 Our Regions
Explore job and career opportunities at several of CWG's office locations worldwide.
Learn more