The Texcellence Conference 2023
Innovating for the Future
Unleash innovation, embrace the future, and propel your business to new heights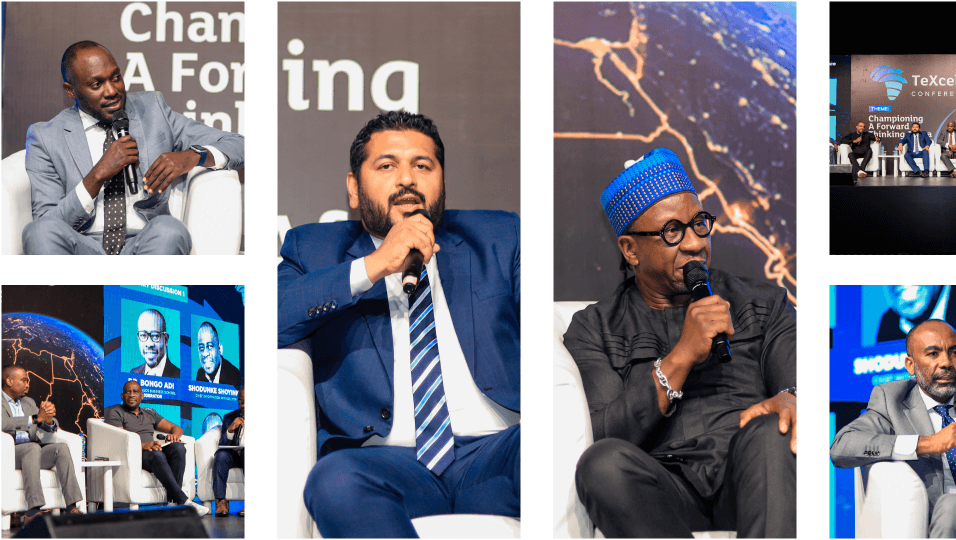 \\
TEXcellence Conference 2023
\\
TEXcellence Conference 2023
\\
TEXcellence Conference 2023
\\
TEXcellence Conference 2023
\\
TEXcellence Conference 2023
\\
TEXcellence Conference 2023
\\
TEXcellence Conference 2023
\\
TEXcellence Conference 2023
\\
TEXcellence Conference 2023
\\
The TEXcellence Conference 2023, brought to you by CWG, is a platform for technology experts, business leaders, and innovators to share insights on the latest trends, developments, and solutions in the industry.
The TEXcellence Conference 2023 will also feature an exhibition where attendees can explore innovative products, services, and solutions from leading technology providers. This will be a great opportunity for businesses to connect and collaborate with like-minded individuals, while also learning from the experts in the field.
With the global pandemic and the increasing demand for digital solutions, the TEXcellence Conference 2023 will address the challenges and opportunities that lie ahead in the technology industry. Attendees can expect to learn from the best in the industry and take away valuable insights that will enable them to drive innovation and achieve business excellence.
At this year's conference, participants will have the opportunity to attend engaging keynote sessions, panel discussions, and technical workshops. The conference promises to offer a wealth of knowledge and experience, covering topics such as cloud computing, cybersecurity, digital transformation, and emerging technologies.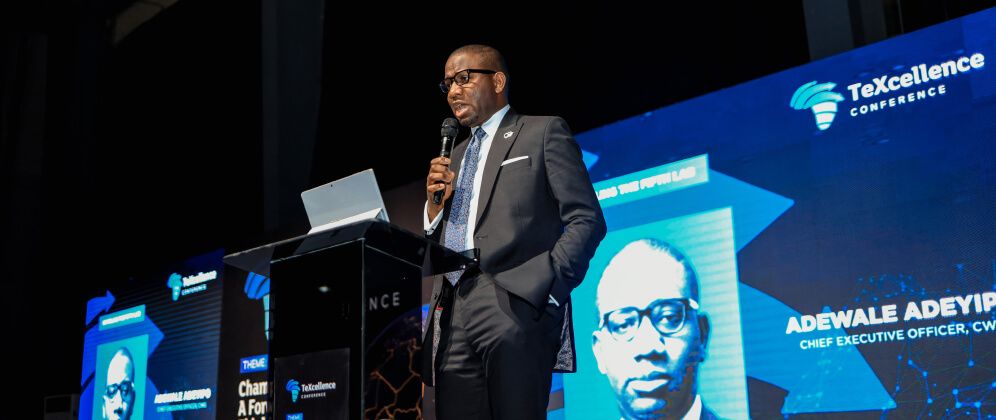 ---
Meet our Speakers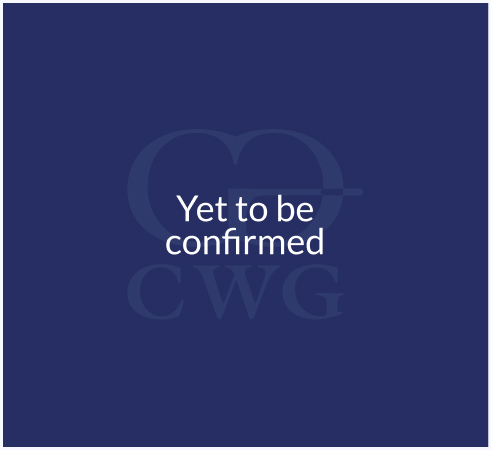 Dr. Ngozi Okonjo-Iweala
Director-General of the World Trade Organization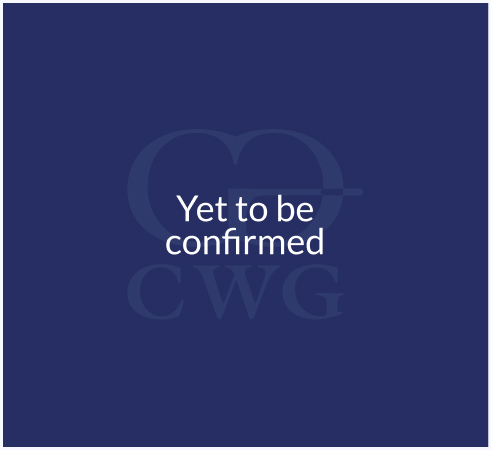 Dr. Akinwumi Adesina
President of the African Development Bank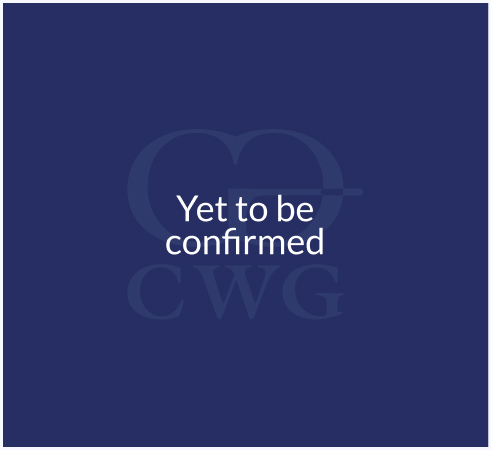 Mr. Bill Gates
Co-chair of the Bill and Melinda Gates Foundation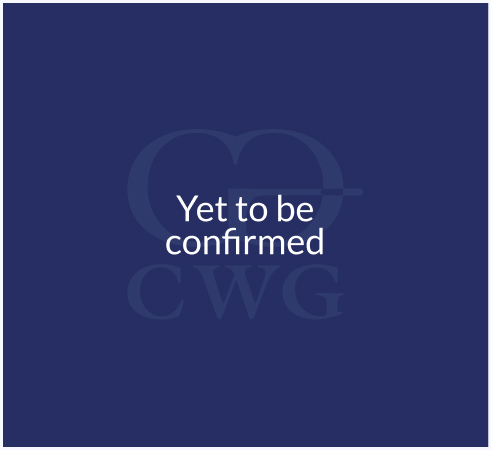 Mr. Mark Zuckerberg
CEO of Facebook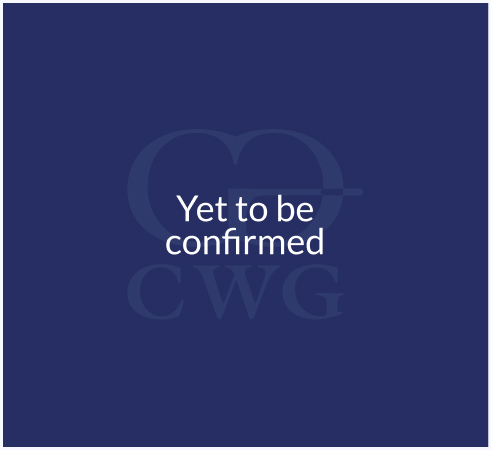 Ms. Funke Opeke
CEO of MainOne Cable Company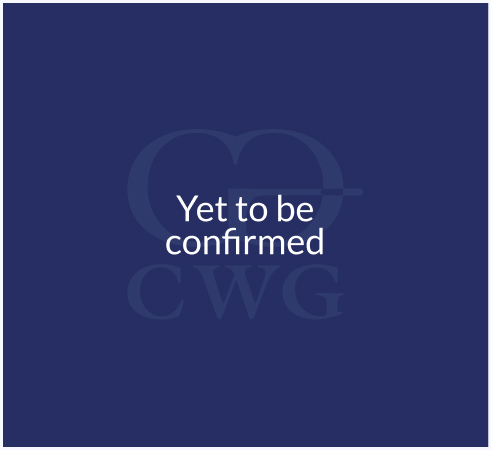 Ms. Abimbola Alale
CEO of Nigerian Communications Satellite Limitted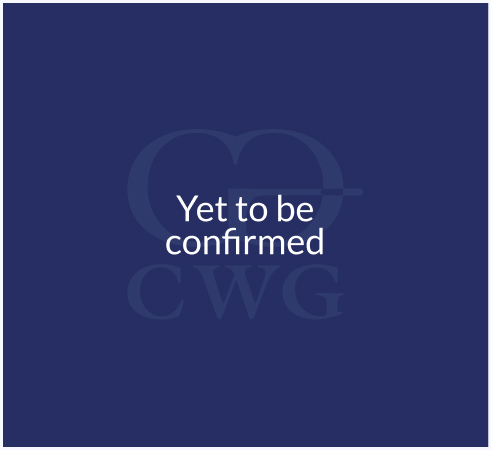 Mr. Strive Masiyiwa
Founder and Executive Chairman of Econet Wireless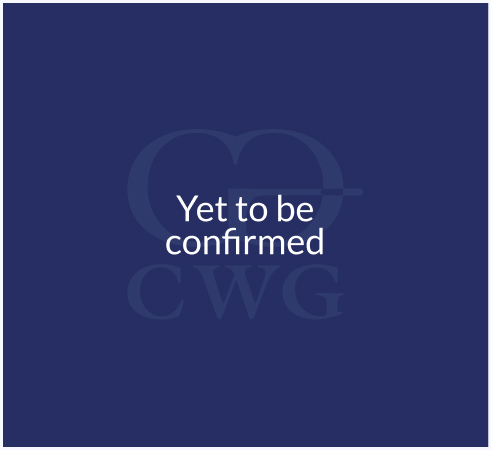 Dr. Andrew S. Nevin
Partner and Chief Economist at PWC Nigeria
Whether you're an entrepreneur, technology enthusiast, or a business executive, this conference promises to offer an engaging and informative experience that will help you stay ahead in the fast-evolving technology industry.

Join us at the TEXcellence Conference 2023 and discover how you can leverage technology to drive business growth and success.
Conference topics
This theme for this year's conference is 'Innovating for the Future' and will focus on
01
September 2023
Business Innovation for the future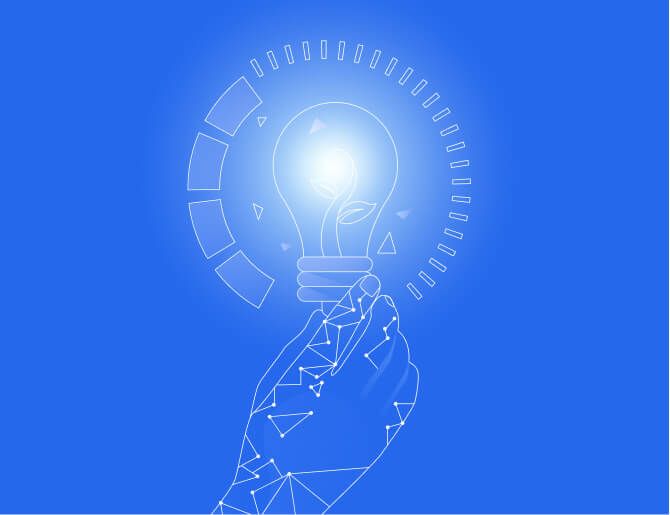 02
September 2023
Application of the future in today's business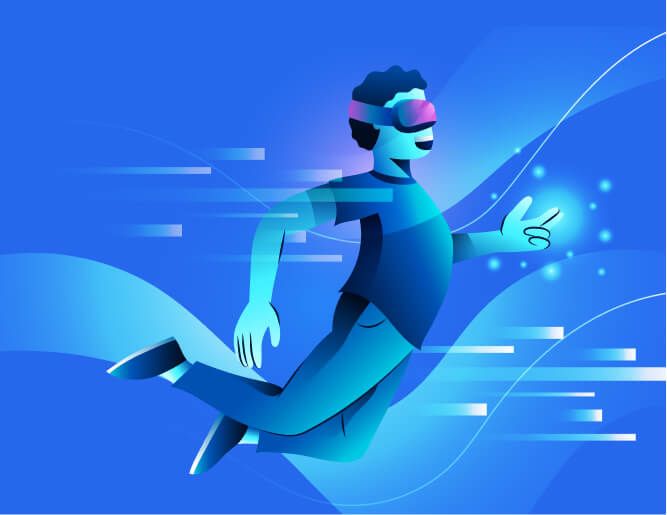 03
September 2023
An overview of where technology is headed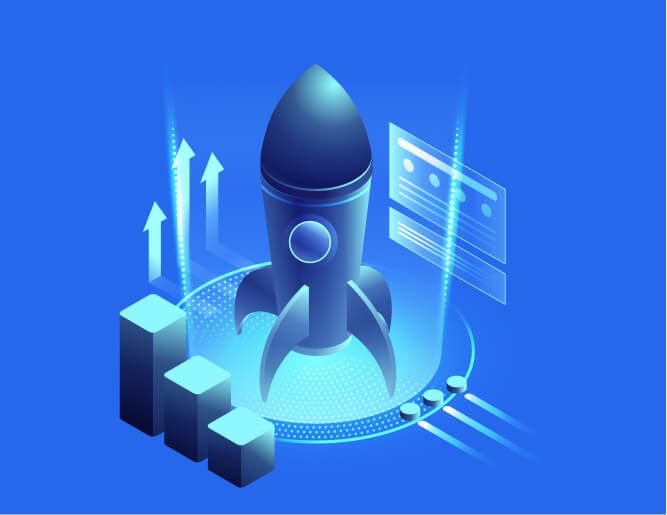 04
September 2023
The Future of Technology in Government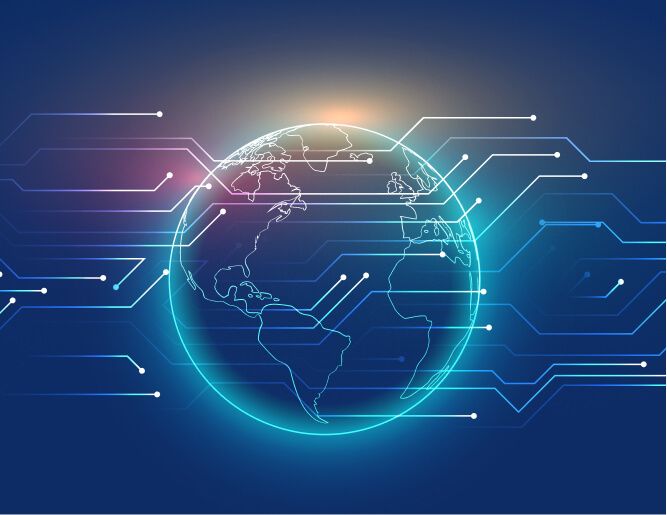 05
September 2023
The Future of Technology in Government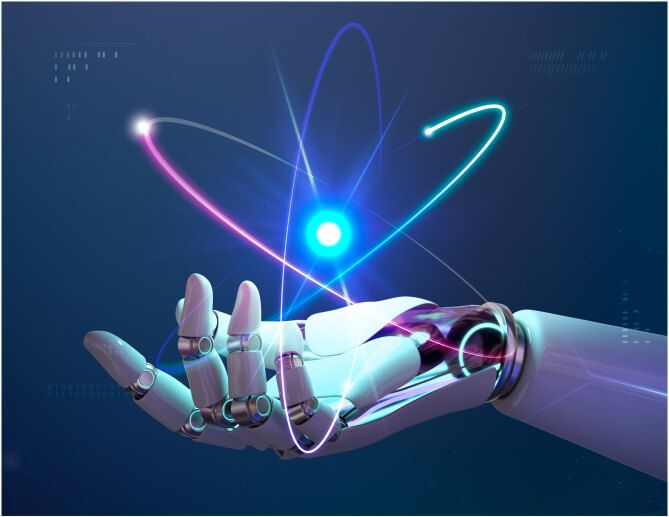 06
September 2023
Melting point: Technology, Humans and Robotics is there a meeting point?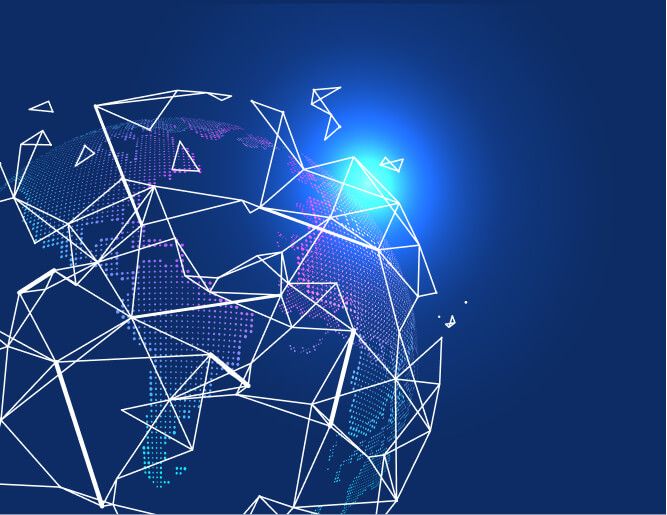 The Pitch for transformation challenge seeks to encourage new ideas in tech that can transform and disrupt the new way of doing business. We aim to unite problem solvers and developers in Africa, to design sustainable solutions and technology projects that make a difference.
It aspires to promote creative views and advanced technology solutions that can address concerns of redundancies in business processes. Participants stand a chance of winning $10, 000.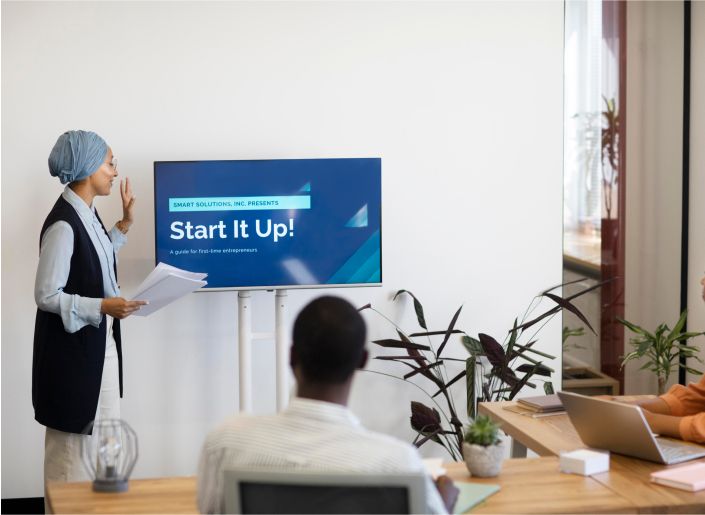 The Texcellence Festival
A one-of-a-kind gathering to celebrate the growing tech community in Africa. We are presenting an opportunity to unwind and network with a wealth of like-minded tech experts
Featured artists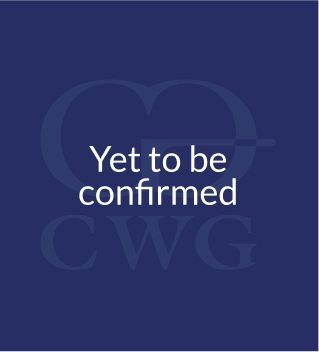 Muson Center's Band
Guest_Artist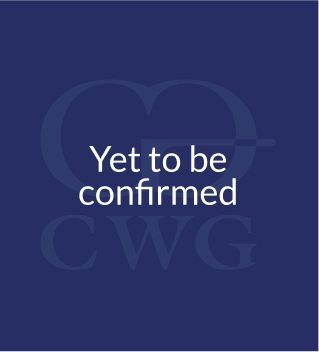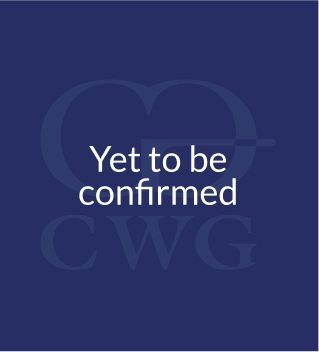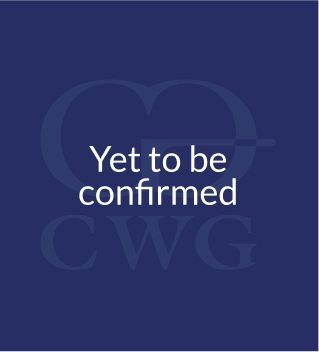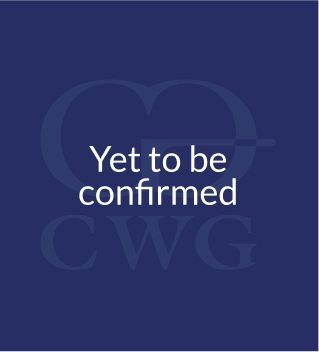 Adekunle Gold

Guest_Artist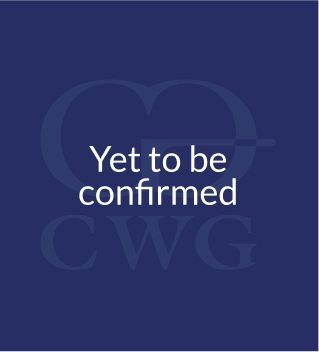 ---
Explore past conference
To get a sense of the talks, launches, and conversations from last year's Texcellence Conference, check out the 2022 recap. We also have a full library of past talks for you to watch.