our Sector
Public Sector
CWG empowers the public sector with digital solutions for enhanced service delivery and citizen engagement.
Transforming public sector through digital innovation
CWG offers a range of solutions to the public sector, including federal, state, and local government agencies. These solutions are designed to help government entities better serve their constituents and achieve their goals.

One of CWG's key offerings to the public sector is its e-Government solution. This solution enables government agencies to improve the delivery of public services through the use of digital technologies. It includes features such as online portals, mobile applications, and automated systems for services such as payment processing, permit applications, and citizen feedback.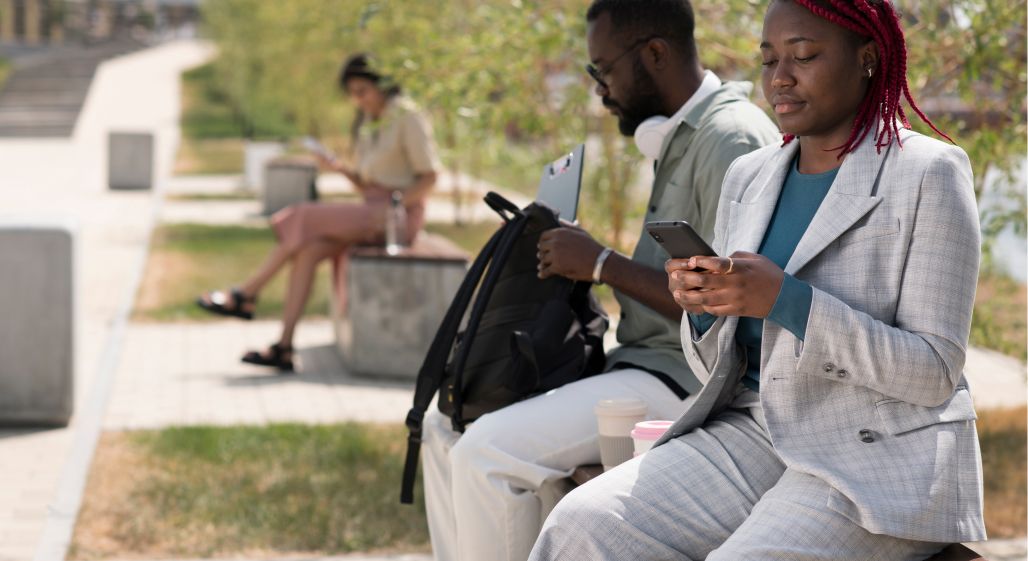 ---
CWG revolutionizes public sector services with comprehensive solutions, driving digital transformation and efficient governance.
CWG's e-Government solution also includes tools for data analytics and reporting, enabling government agencies to gain insights into their operations and better track their progress towards key performance indicators. This can help agencies to identify areas where they can improve service delivery and optimize resource allocation.

Another key offering from CWG to the public sector is its Managed Services. This includes a range of IT services such as hardware and software support, network management, and data center hosting. These services can help government agencies to reduce IT costs and improve the reliability and security of their systems.
CWG also offers Infrastructure services to the public sector, including the design and implementation of physical and virtual infrastructure solutions. This can include everything from server and storage solutions to network design and implementation.

Finally, CWG's Training services can help government agencies to build the skills and knowledge of their staff in areas such as IT and project management.
This can help agencies to improve their performance and deliver better outcomes for their constituents.