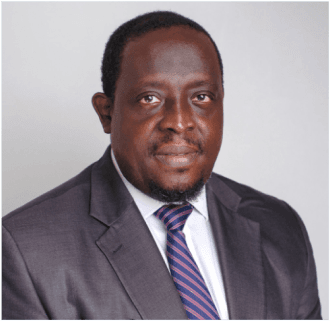 Board of Directors
Dr. Olusegun Oso
Non-Executive Director (Chairman, Finance and General-Purpose Committee)
About Dr.
Segun represents the Abraaj Group, a leading Private Equity Investor for global growth markets in his position on the Board of CWG Plc. He is a seasoned professional with experience spanning various fields including healthcare delivery, investment banking and private equity. Segun is a member of Abraaj's investment team in Sub-Saharan Africa where, as Lead Health Specialist on the Africa Health Fund, he focuses on initiatives aimed at increasing access to affordable and good quality healthcare for mid to low income populations in Africa.
Prior to joining Abraaj in 2010, Segun was Co-Head of Investment Banking at Afrinvest, West Africa; where he advised on M&A and capital raising transactions in financial services, telecommunications and manufacturing.
Segun attended the University of Ibadan where he earned a bachelor's degree in Medicine and Surgery (MBBS). He also holds an MBA degree from the Sloan School of Management at the Massachusetts Institute of Technology, USA. He is the current Chairman of the Finance and General Purpose Committee (FGPC) on the Board.