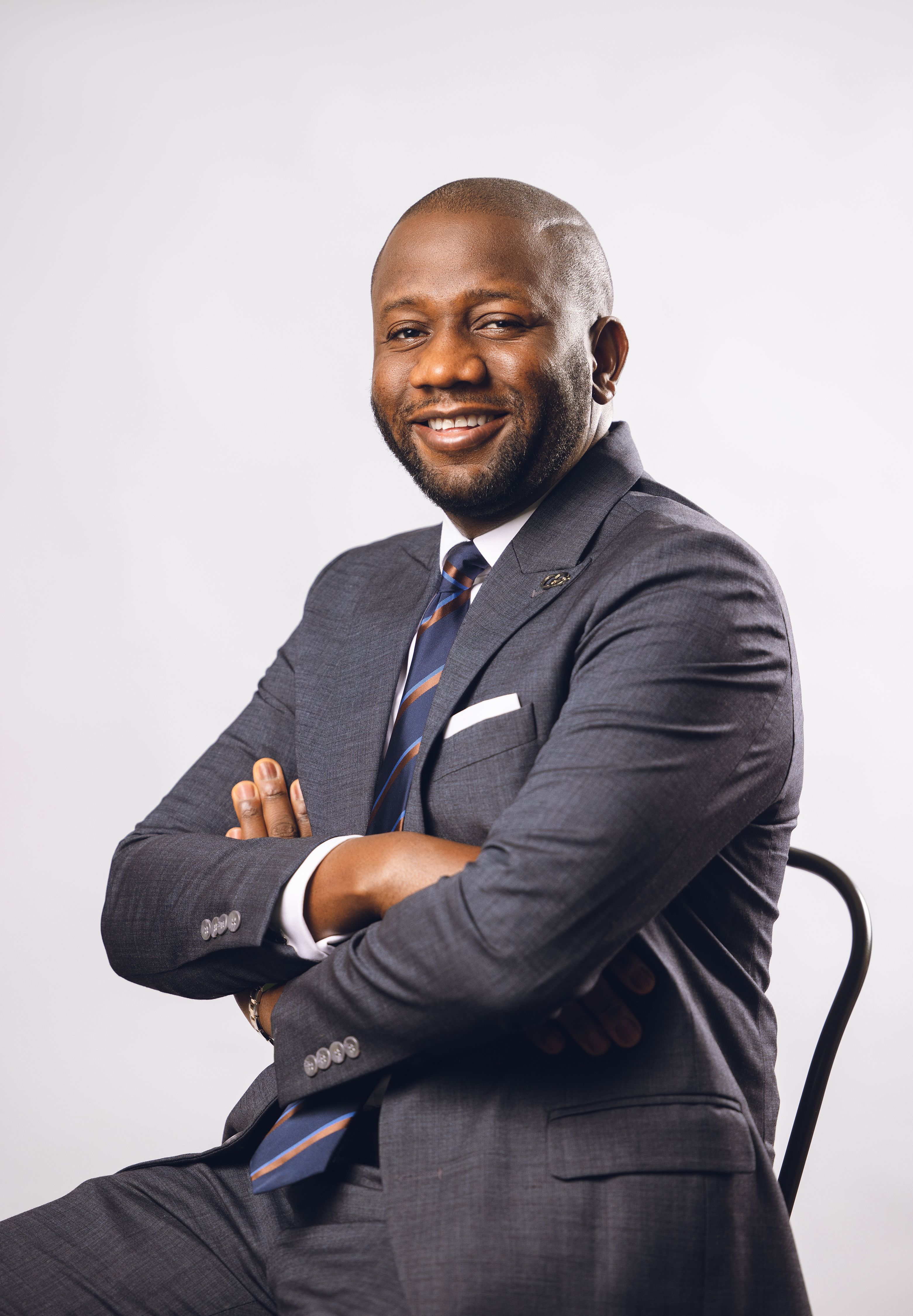 Board of Directors
Adewale Adeyipo
Group Managing Director/CEO
About Adewale
Wale is a proficient, technology enthusiast, and Business Executive with extensive experience in Strategy, Management, and Leadership. He is the Group CEO of CWG. A leading ICT conglomerate with Headquarters in Lagos and operations in three (3) other Africa countries. He is known for his knacks in proffering diverse angles on innovation and an aggressive drive for new ideas, revenue generation, and market penetration.
Wale has earned a reputation as a truly accomplished and highly respected professional within the sub-Saharan region, given his diverse experience and the application of technology, as an enabler for business success and expansion.
In 2014, he led the CWG PAN Africa Initiatives (PAI). The PAI was a brainchild, set to produce CWG's strategic delivery partnerships and business expansion in 23 Africa operations.
Wale holds a BSc in Computer Science from the University of Ilorin. He is an alumnus of several Institutions, with extensive study in Management and Leadership from renowned institutions, including Lagos Business School, Business School Netherlands, Massachusetts Institute of Technology (MIT), and London Business School. Wale brings to life the practical knowledge in dynamic work design to simplify the rigorous processes and procedures in the workplace, bringing about the required efficiency and productivity.
He is a member and fellow of several organizations, including the Institute of Directors, Nigeria Computer Society, Nigeria Institute of Management, Institute of Management Consultant.