We Are Positioning Africa to Maximize the Future
We have over two decades of immense contribution to the Information Communication & Technology Sector across Africa.
CWG is a Pan-African systems solutions company which specializes in a wide array of IT services including: communications, and integration services, infrastructure services, managed and support services, cloud services, and software.
As a leading provider of IT services across Africa, CWG operates a firmly established partnership network which connects businesses, enterprises, governments, customers, and consumers, utilizing value-added services to help them efficiently drive processes, and improve across their respective activities.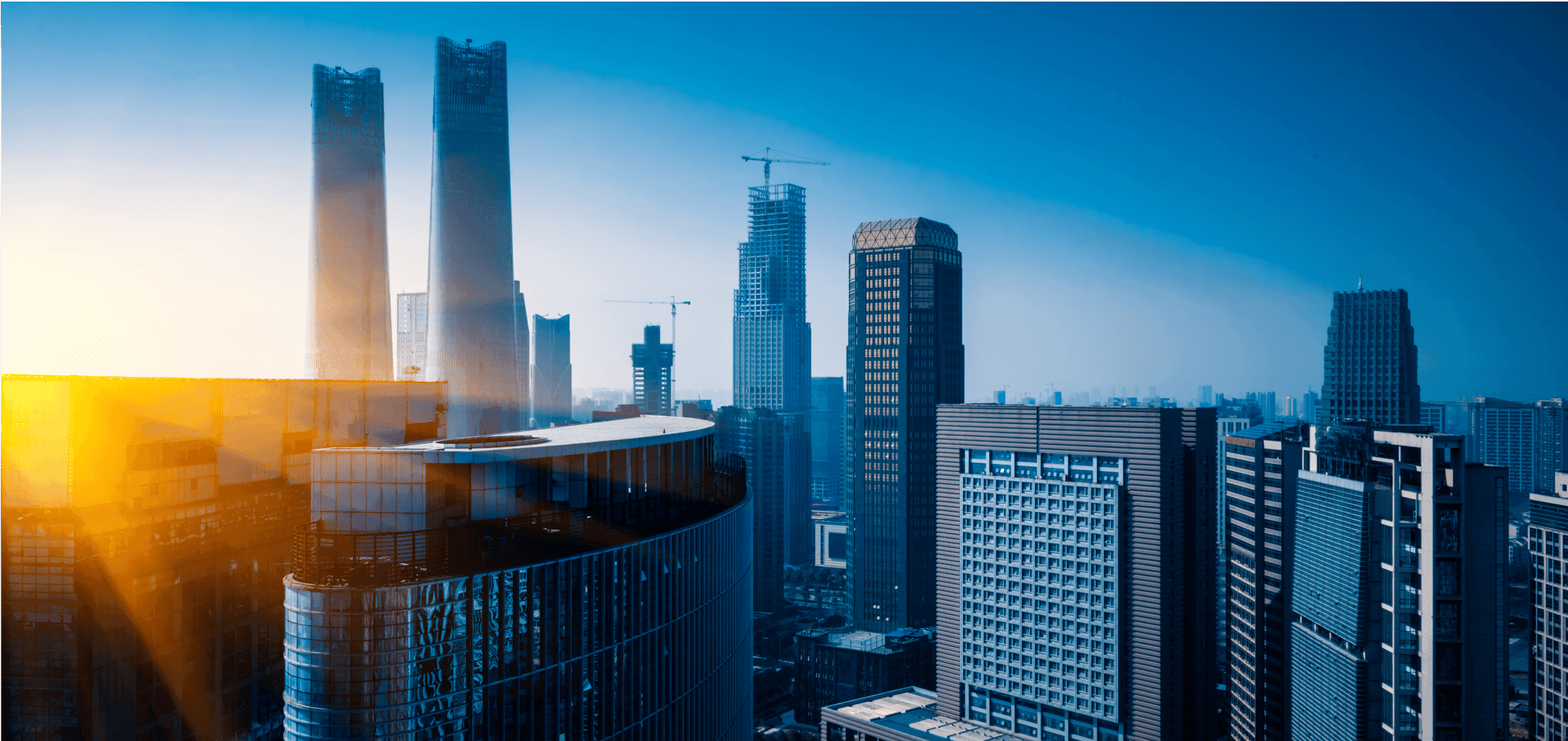 Our Quality Policy
CWG Plc shall deliver ICT Solutions that will add value to our customer's operation, meet and exceed our customer's expectation and we shall deliver them right first time and all the time.